Over the next couple of weeks, I'll be doing half a dozen posts on Christmas and Holiday Shopping. This idea was actually inspired by a recent email from
Zazzle.ca
- they offered me a gift certificate, and so I couldn't resist poking around their site ;-) They have a slew of great gift ideas, particularly if you can't find your-kids-favourite-character t-shirt (or mug, or iPhone case!). Here are just a few of the things that caught my eye:
For the movie-buff Grandpa:
The Grandfather Mug
Look at another
grandpa mug
For an older sister from her younger sibling:
For the new hockey fan: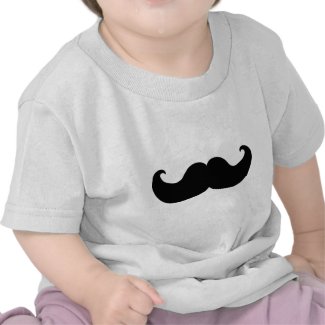 Black Mustache T Shirt
Shop for other
funny baby shirts
For the Grandma who loves to bake with her Peeps:
For the child of a mathematics junkie: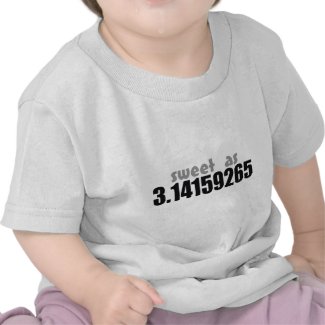 Sweet as Pi Tee Shirt
Browse more
math baby clothes
Enticed? Head over to
Zazzle.ca
and do some shopping!
Disclosure: This post was in response to an offer from Zazzle.ca (a gift certificate in exchange for my time visiting their site). I have not received any of the above mentioned products for free (or otherwise). As always, the opinions stated are my own and were not influenced by the arrangements with Zazzle.ca.